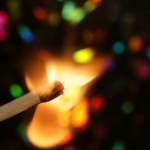 With Karen McAllister and Duncan Cryle
Open Dates
Online
A live webinar series, starting 19th April. With recordings available for 2 weeks, plus bonus support materials, this course helps you bring more energy to your spiritual life. Create a space to reconnect more deeply with your heart and others. From the course page: "What isn't working in your daily life? Why do you sometimes feel disheartened, stuck, or lost,…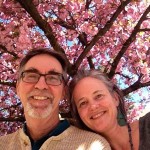 With Doug Sensei and Catherine Sensei
May 19 - 22, 2017
Would you rather create one work of art or become a work of art? In a culture that values external achievements, we often forget the hidden gem inside us. This gem creates bliss, wisdom, and radiance, and it is fiercely worth growing.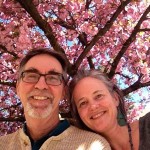 With Catherine Sensei and Doug Sensei
August 6 - 20, 2017
An active meditation retreat that trains the mind, body and the feelings. How can we become more self-aware and/or make spiritual progress when we spend the majority of our waking hours at a job, or figuring out how to make my business successful?